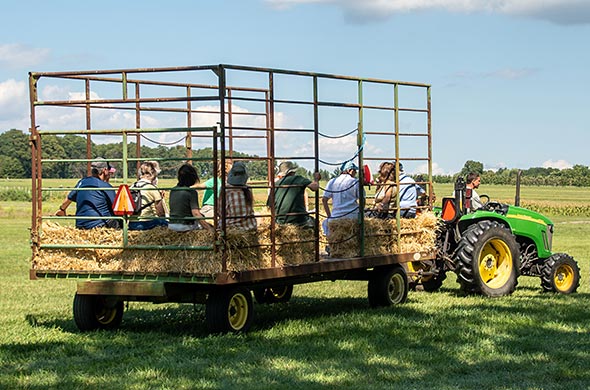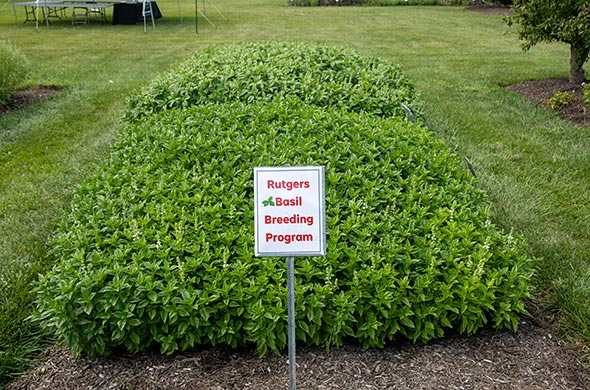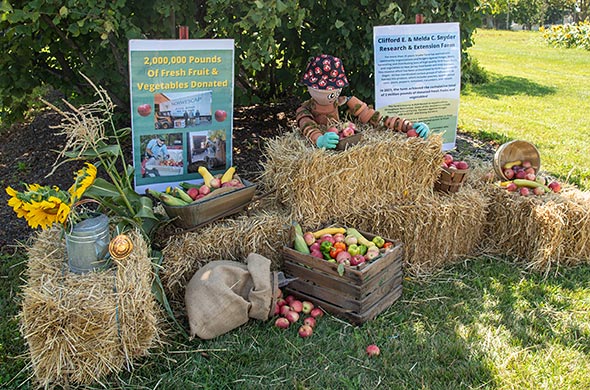 Rutgers University, the New Jersey Agricultural Experiment Station, and Rutgers Cooperative Extension proudly present the Snyder Research and Extension Farm Open House and Tomato Tasting.
Wednesday August 30, 2023
1–7 p.m.
Rutgers Snyder Research and Extension Farm
140 Locust Grove Road
Pittstown, NJ 08867
Enjoy tasting 50 plus tomato varieties!
Learn about the research and projects being conducted at the farm by taking a wagon tour of the farm's research plots.
Rutgers faculty, staff and Master Gardener volunteers will be available to answer your gardening and research questions.
Registration required.