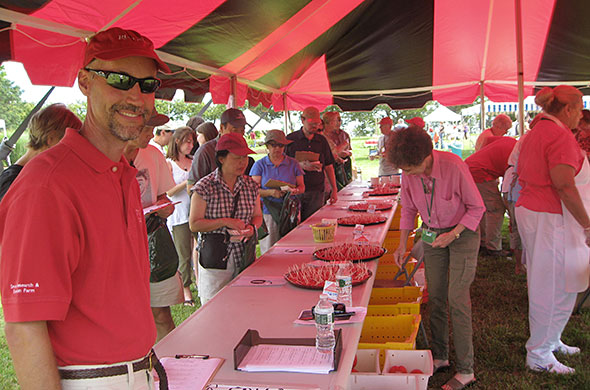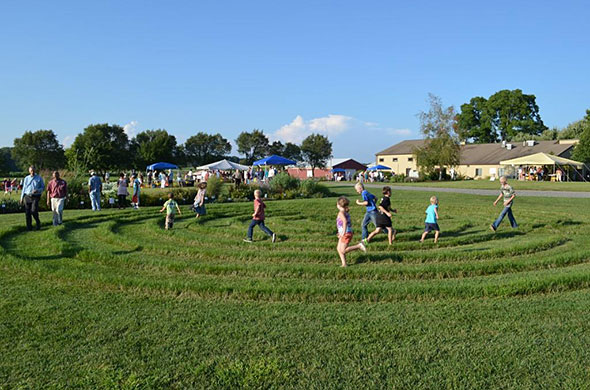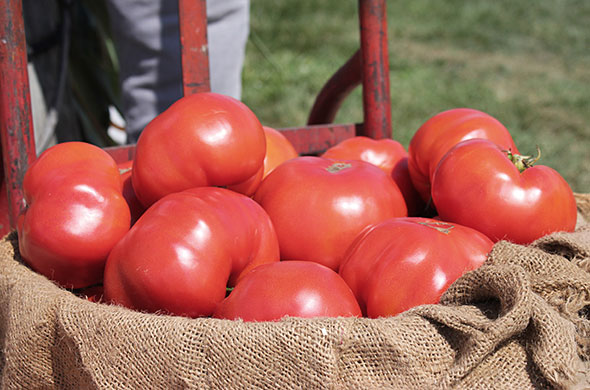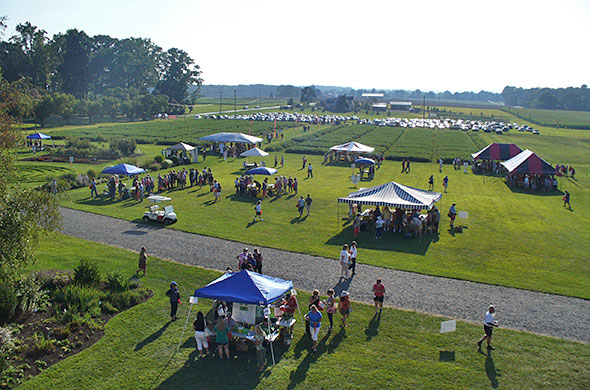 Sorry, at this time our event is filled. No additional registration will be accepted.
Rutgers University, the New Jersey Agricultural Experiment Station, and Rutgers Cooperative Extension proudly present the Snyder Research and Extension Farm Open House and Tomato Tasting.
This event is made possible with the assistance of the Rutgers NJAES Cooperative Extension Master Gardener volunteers.
Learn about the research and projects being conducted at the farm by taking a wagon tour of the farm's research plots. Tasting of up to 50 tomato varieties.
Rutgers NJAES faculty, staff, and Rutgers Master Gardener volunteers are available throughout the event to answer your gardening and research questions.
Contact us at 908-730-9419 for further information.